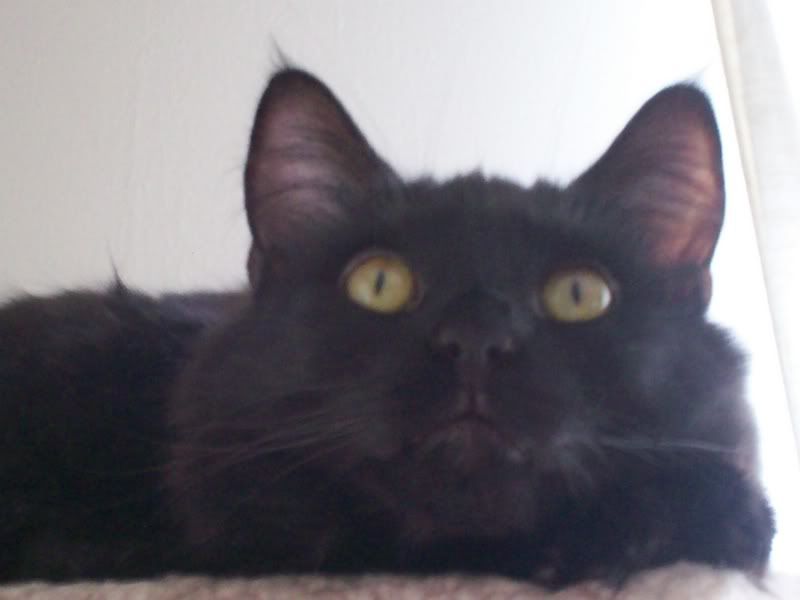 Hi effruyone. I hope you had a good weekend. I spent my weekend with my sisfur Emily. It was her first gotcha day and we got all kinds of presents and had very special nip in her honor. Mom and dad spent all day Saturday in bed with us kitties to celebrate... so I'd like to use my midnight Monday to honor my wonderufl sisfur Emily. She's so much fun, I really like to chase her. Happy gotcha day sis!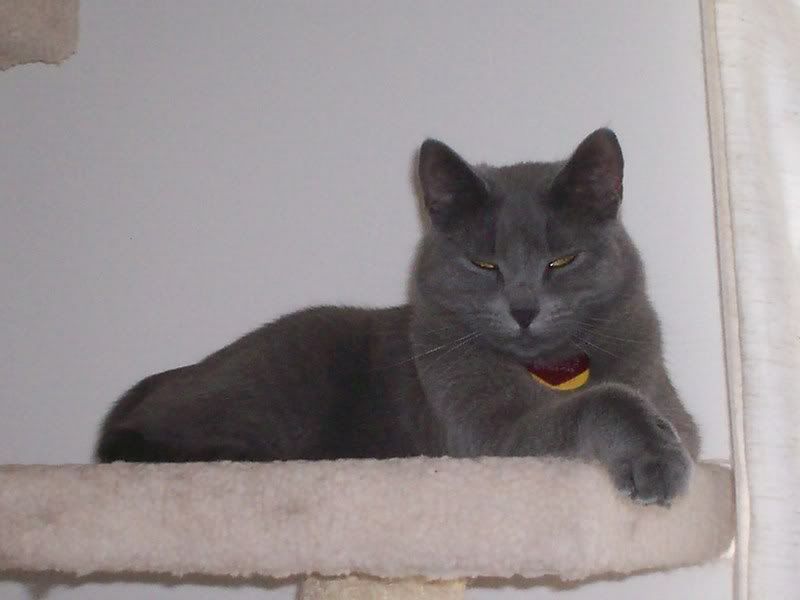 HAPPY (late) FIRST GOTCHA DAY EMILY!

Love, Mom, Dad, Percy, Eliot and Abbie!