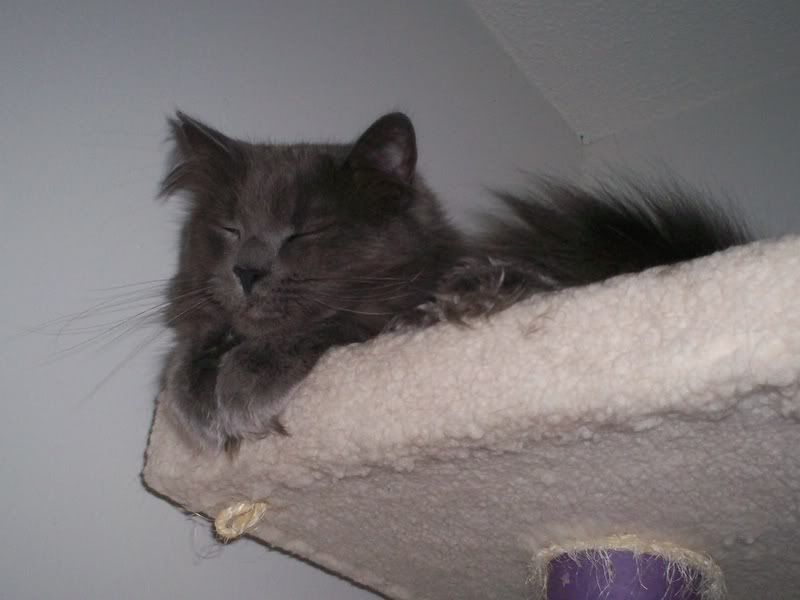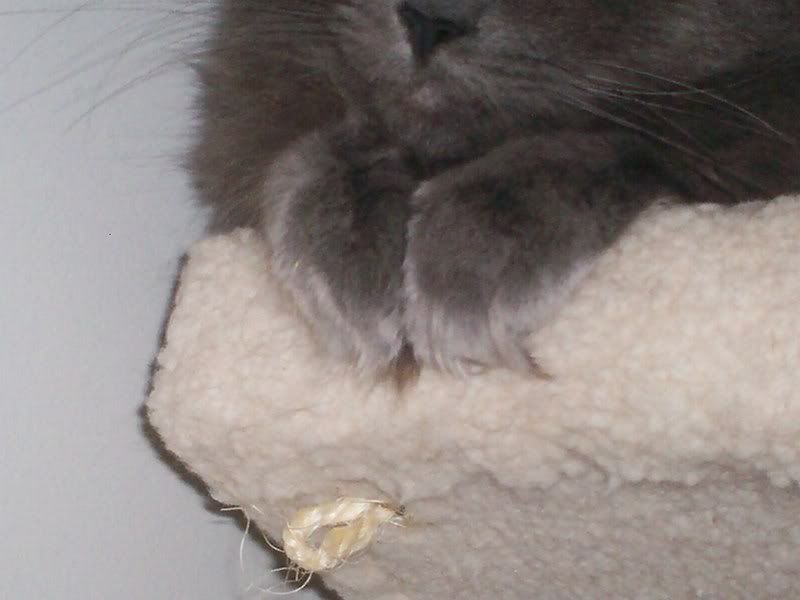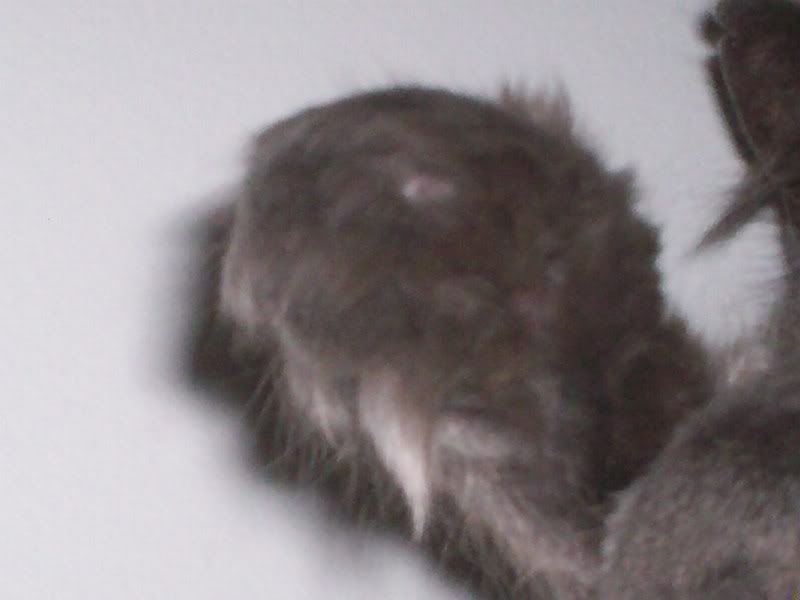 My toes are so fluffy you can hardly tell that I have toes!
Percy and I would like to thank everyone for their gotcha day wishes. We feel furry lucky to have found such a wonderful home and such a warm mom and dad to sleep on.
Mom and dad having been talking about our future a lot lately and what they are going to do. It's not looking as though mom is going to get into the schools she wanted and she feels that maybe she rushed things and should take another year to apply. Dad wants her to go for it now, why waste another year not doing what you want, right? Mom's parents told her that if she doesn't get the right offers, they would pay for her to move back to California (with us and dad of course) and help her get into a condo. There's a lot more law schools in southern California and it would help to be closer to her parents so they could help out with things. But dad has lived here his entire life and is understandbaly reluctant.
Do you ever wish the future would get here already so you knew what was going to happen?
Do you think if we moved to California other cats would judge us because of our southern accent?
-
Eliot