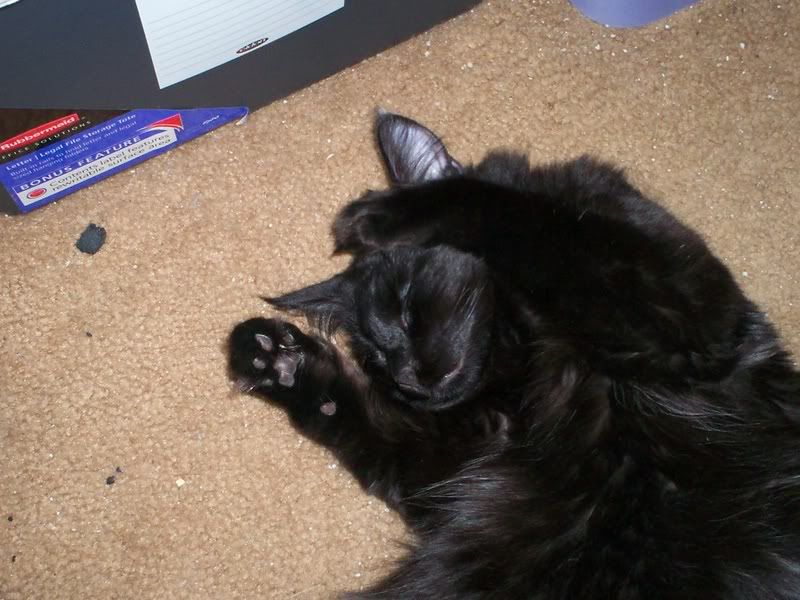 I just heard this joke and I'm rolling on the floor laughing, it's so funny....
Knock Knock
Who's there?
Neil
Neil Who?
Neil down and pet me already...
HAHAHAHA! It's so funny because it's TRUE! Okay stop laughing and pet me now!!!
Sorry I cracked under the pressure of picking a winner for the camera yesterday; I just didn't want to disappoint anyone.
Purrs,
Abbie